What is King's Kids?
King's Kids exists to
partner with parents in laying a solid foundation of God's Word
provide a safe and fun environment for children to pursue the presence of God
help promote their family's growth in Christ.
We have King's Kids during our Sunday Morning Worship Experiences at 9:00 am, and 11:00 am and during our Midweek Worship Experience on Wednesday at 7:00 pm.
Check-in for King's Kids starts 20 minutes before each Worship Experience.
What to Expect
An age appropriate worship time to encourage children in their personal relationships with Christ.
Exciting Bible lessons to disciple them in the Word of God that includes a memory verse, object lesson, character skit, puppets & songs.
A time of prayer for any needs presented, giving children the opportunity to pray publicly, to be prayed for, and to encourage them that God hears them when they pray
A time of giving in the offering to teach every child to be obedient and generous with their money
An opportunity to play games and fellowship with each other during times of play & fun!
King's Kids Team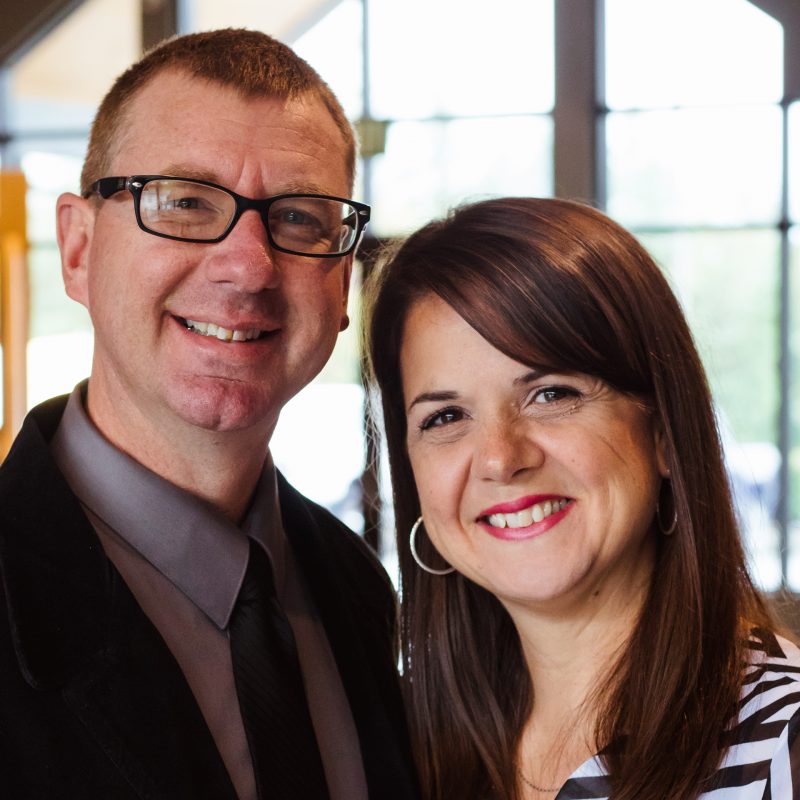 Pastors Kirsten & Kimi Davis